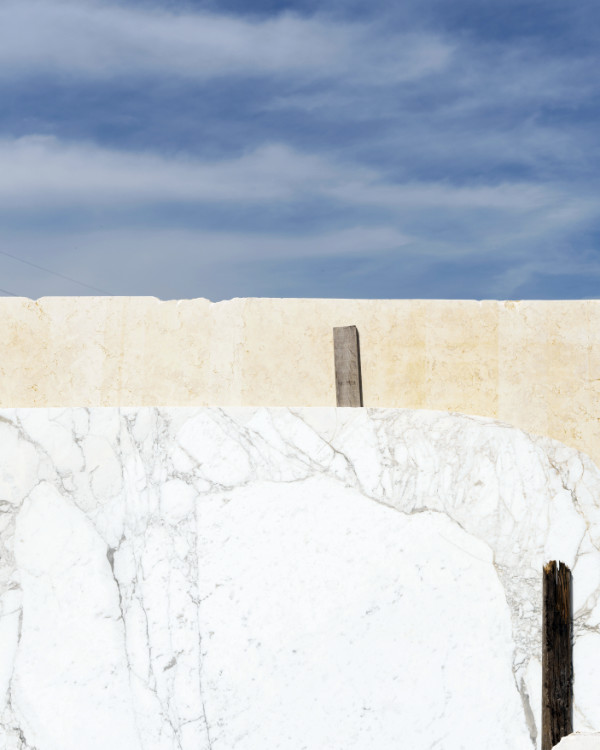 Respect for the environment
Marble is a precious gift of nature. We constantly strive to work it with due care and attention without causing damage to the environment and to operators in all stages of production.
Protecting the environment and the people who work it is achieved starting from the use of natural stone, working it with the least invasive processes possible by specialized workers, paying attention to their safety and the recovery of processing waste recycled in other production stages to minimize the waste of a valuable material.
The activity takes place locally in an area that for years has dedicated itself to the processing of marble with competence and respect.